With the bulk of products coming in containers, we have a dedicated team that will deal with the shipping company to ensure the container is scheduled, unloaded, and put away in a timely manner.
Contact Us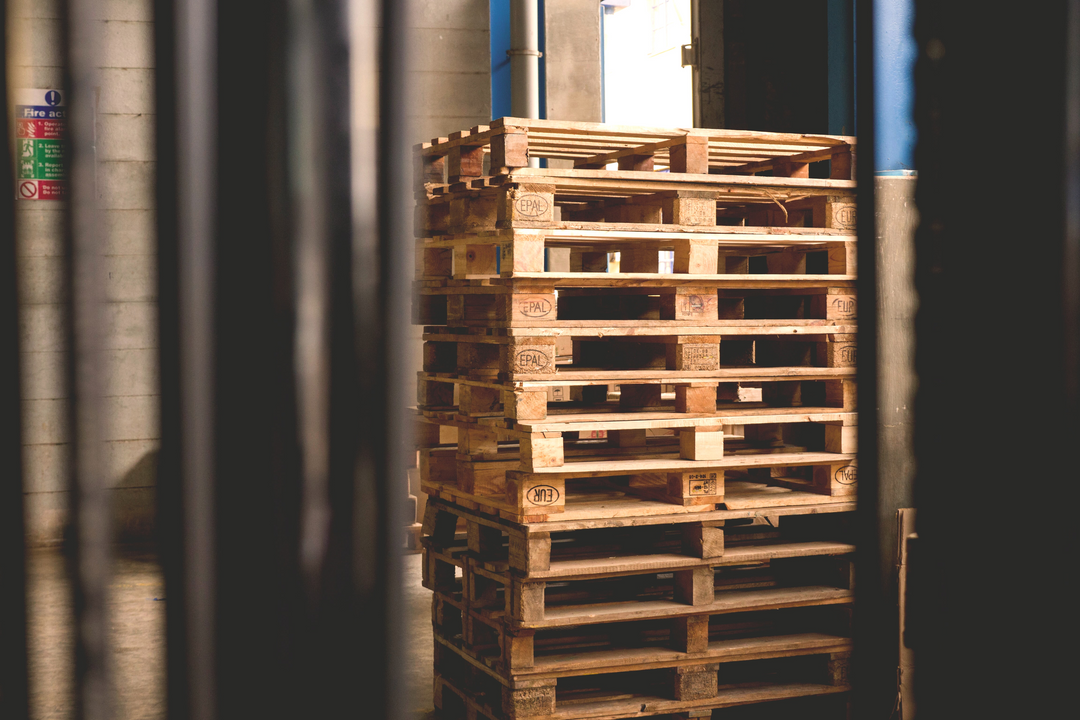 TOP SHELF STORAGE
Materials Available
Accessorial charges will apply for any materials required to safely and properly receive and store your products.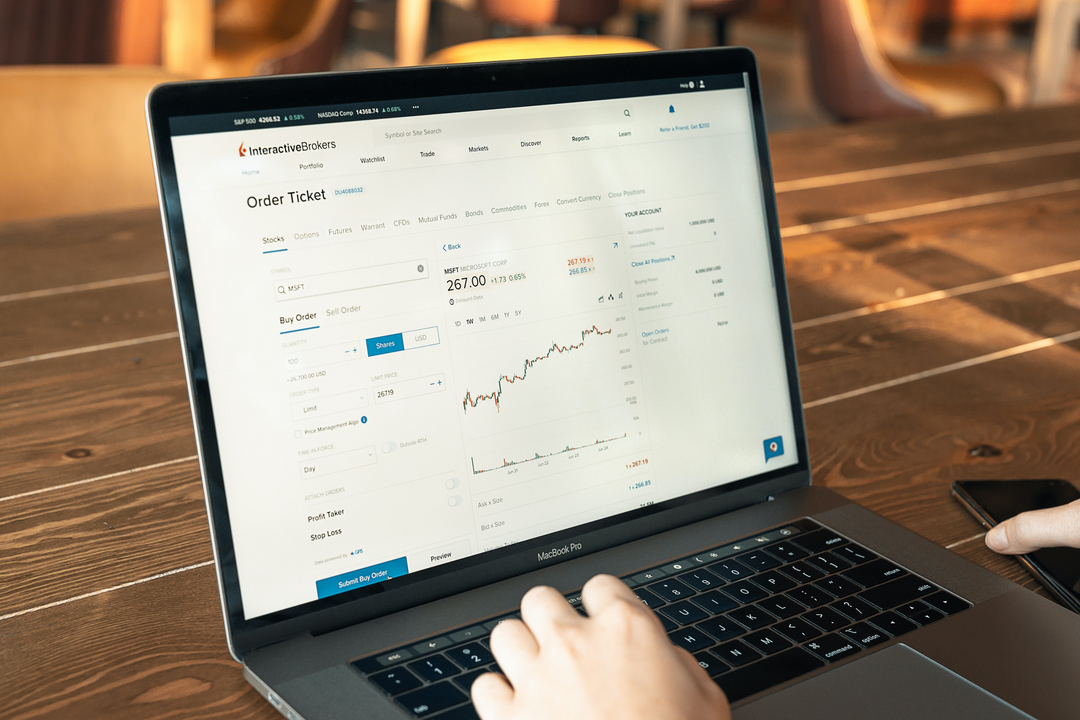 TOP SHELF STORAGE
Fully Integrated Warehouse
Our warehouse software and technology systems are fully integrated which allows all customers to have 24/7 online access to their inventory.