Our Team Members will work with you to integrate your e-commerce site with our software, and set up your dashboard so you are able to see your inventory and shipment status in real-time.
Contact Us
TOP SHELF STORAGE
Case Picking
We can offer case picking by the master carton or inner boxes. We can also consolidate cases into shipping cartons or full skid loads to reduce shipping costs. We also offer Just In Time order fulfillment to ensure your goods arrive right on time.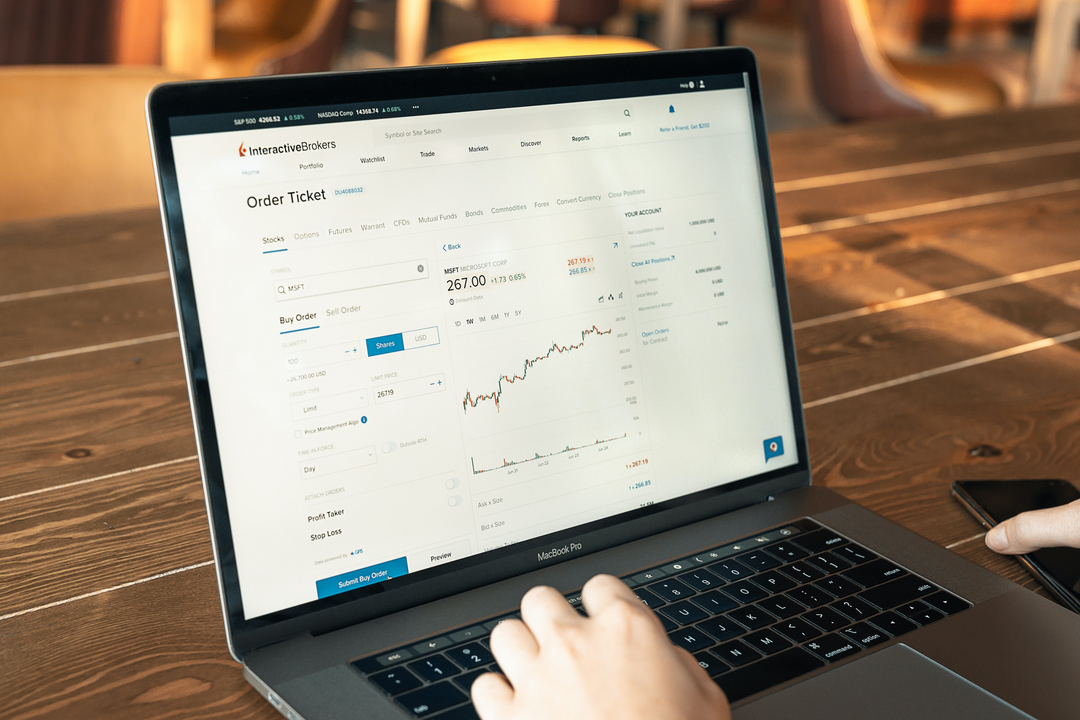 TOP SHELF STORAGE
Fully Integrated Warehouse
Our warehouse software and technology systems are fully integrated which allows all customers to have 24/7 online access to their inventory.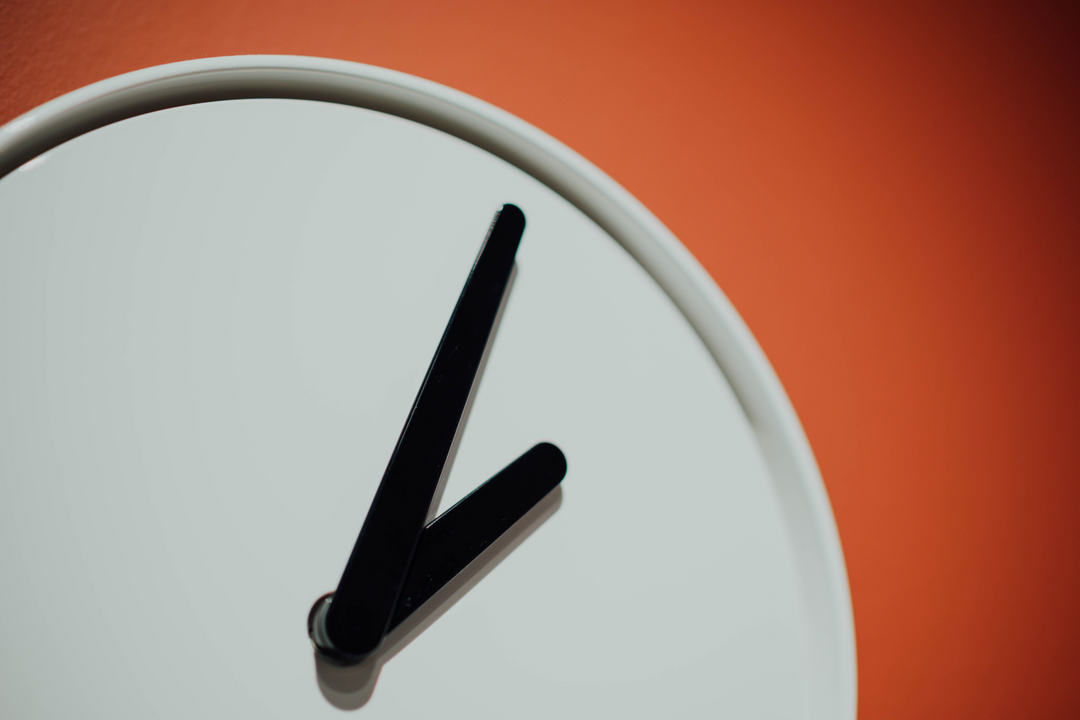 TOP SHELF STORAGE
Speed & Reliability
We offer 24-hour turnaround, rush or emergency handling upon request.