With years of experience and expertise, we are equipped to help Canada's industries operate efficiently and cost effectively, while mitigating issues that arise. We understand the importance of adhering to guidelines, policies, and regulatory requirements, and provide counsel to our customers to avoid costly delays.
Contact Us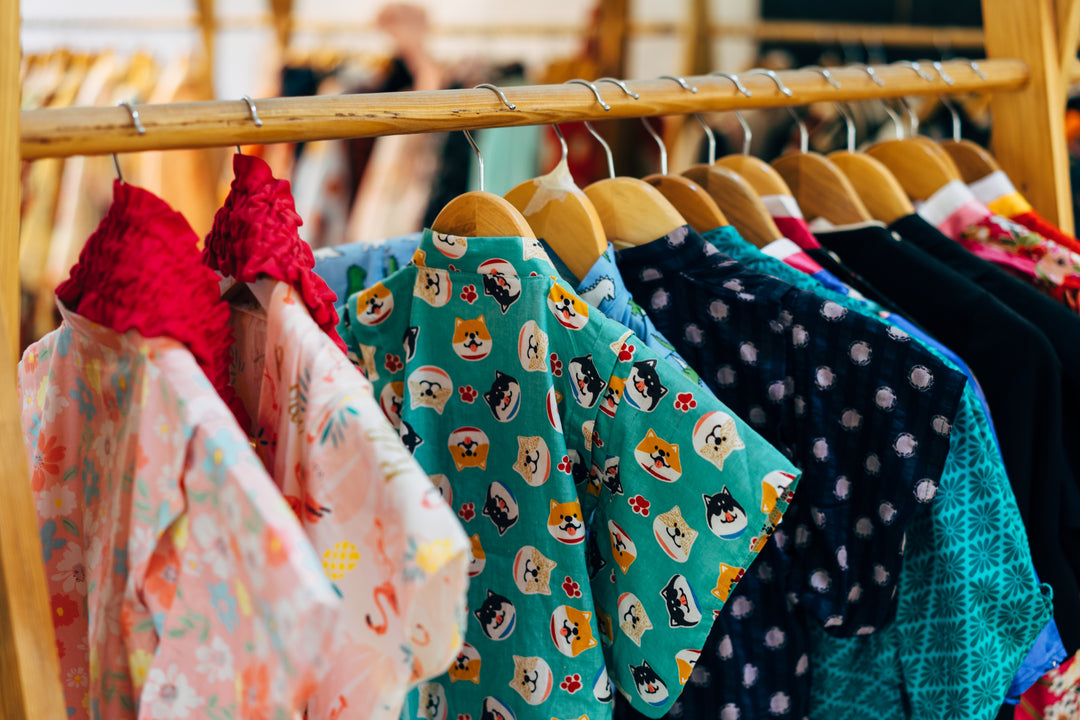 TOP SHELF STORAGE
Industries
We support industries including (but not limited to): apparel and sporting goods, food and beverage, consumer packaged goods, and tech.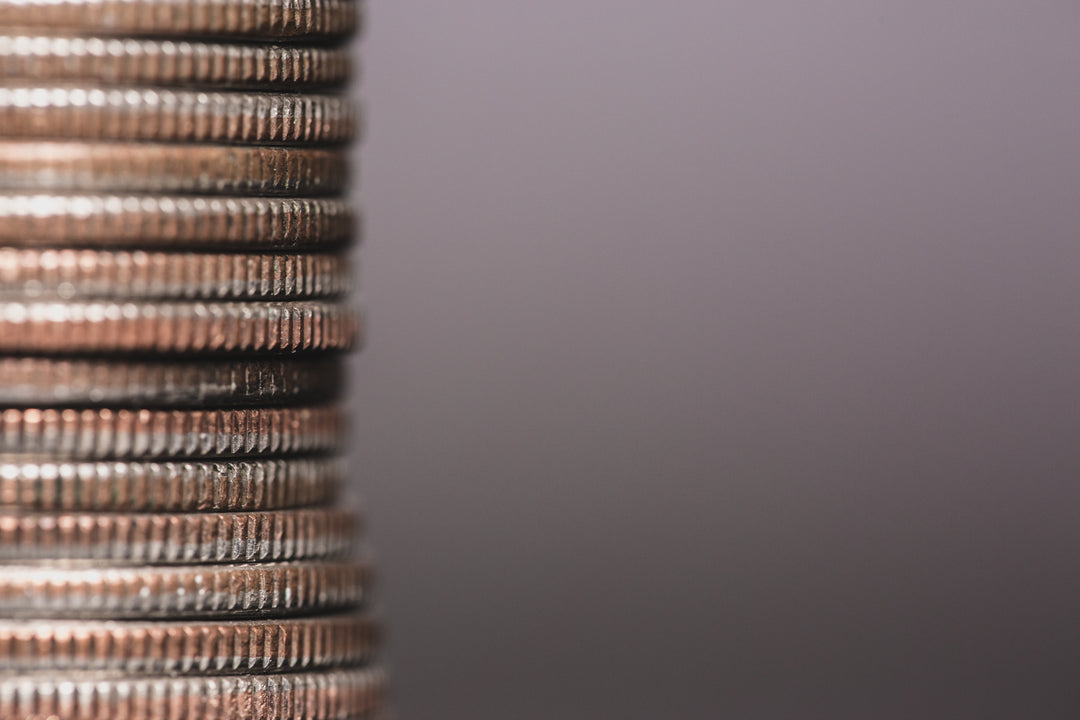 TOP SHELF STORAGE
Competitive Rates
Our long-standing working relationships with local and global shipping companies means we can provide you with some of the most competitive rates in the industry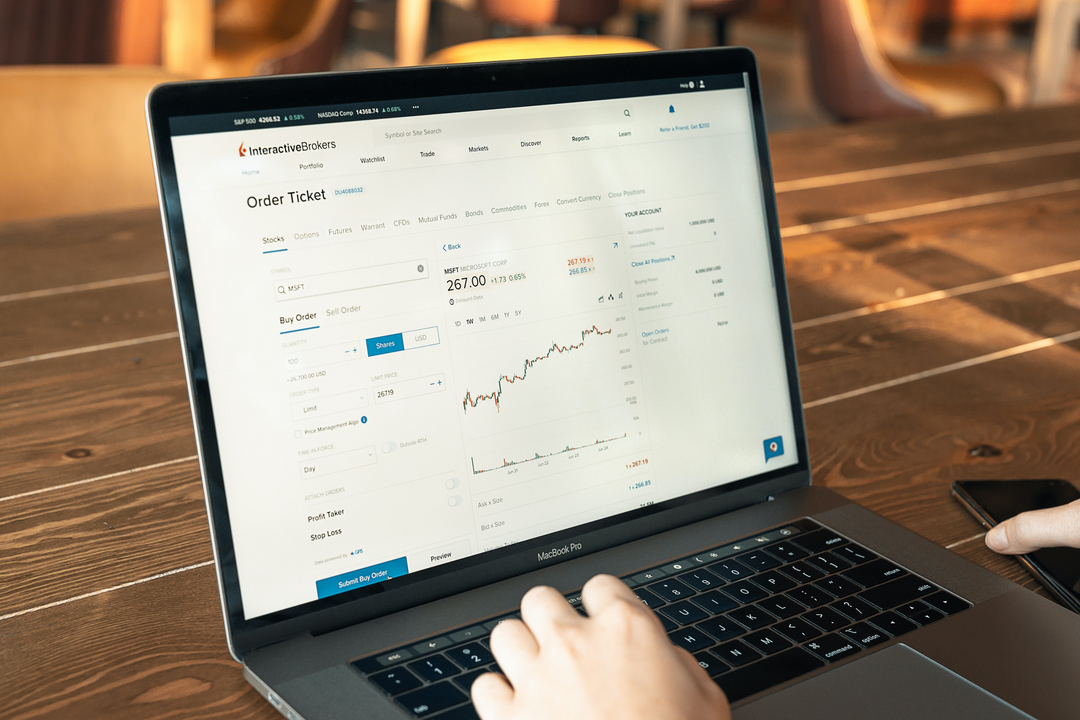 TOP SHELF STORAGE
Fully Integrated Warehouse
Our warehouse software and technology systems are fully integrated which allows all customers to have 24/7 online access to their inventory.