Long-term warehousing is best for clients who need storage and regular movement of products in and out of our facility.
Contact Us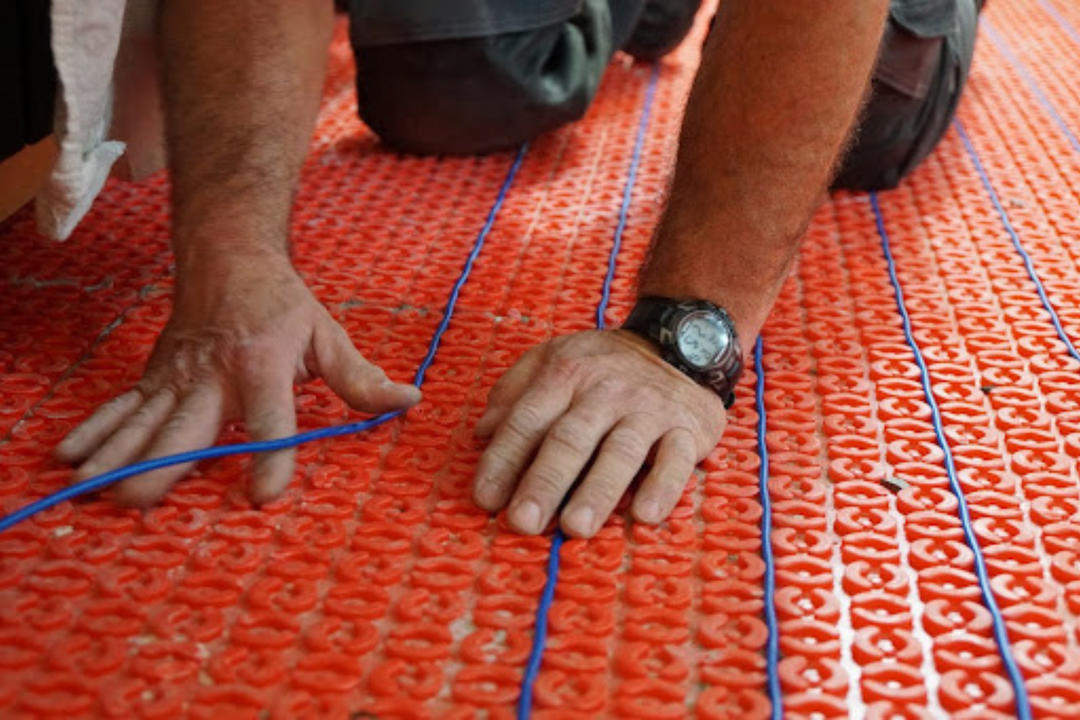 TOP SHELF STORAGE
Heated Warehouse
Our warehouse is heated, keeping your goods safe from the cold and extreme heat.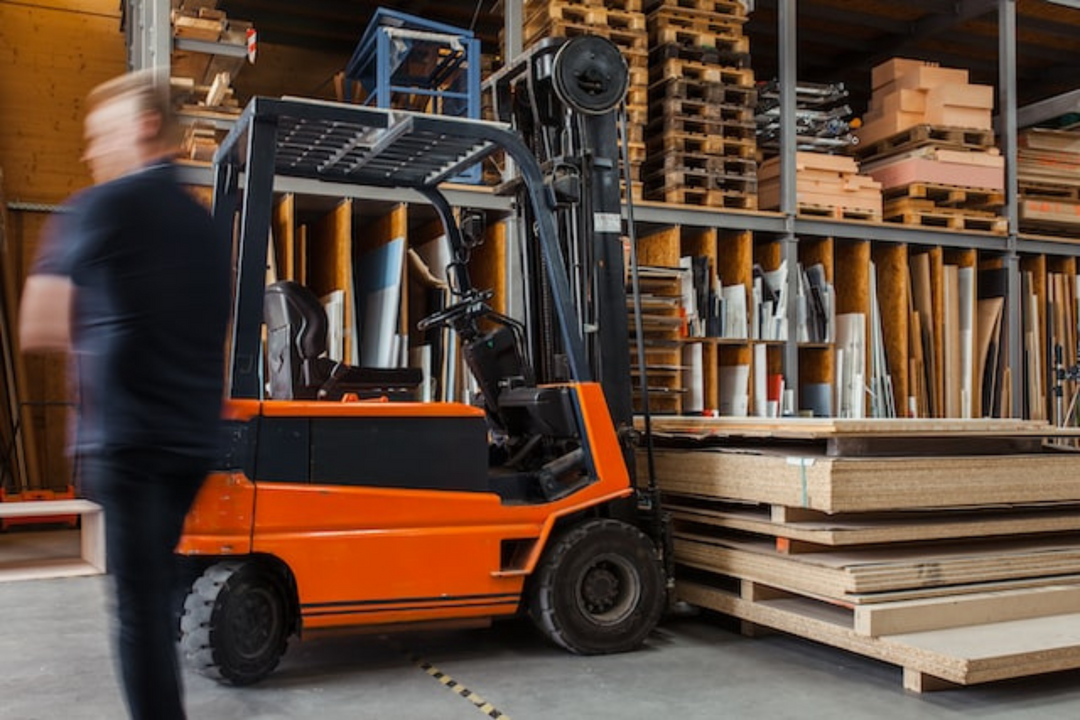 TOP SHELF STORAGE
Floor & Rack Space
We have multiple long-term warehousing options available. Our 180,000-sq. ft. warehouse facility can store more than 20,000 pallets of racked products, with several options for stackable floor space.   Our additional 70,000 sq. ft. facility is geared towards larger items that only require floor space.